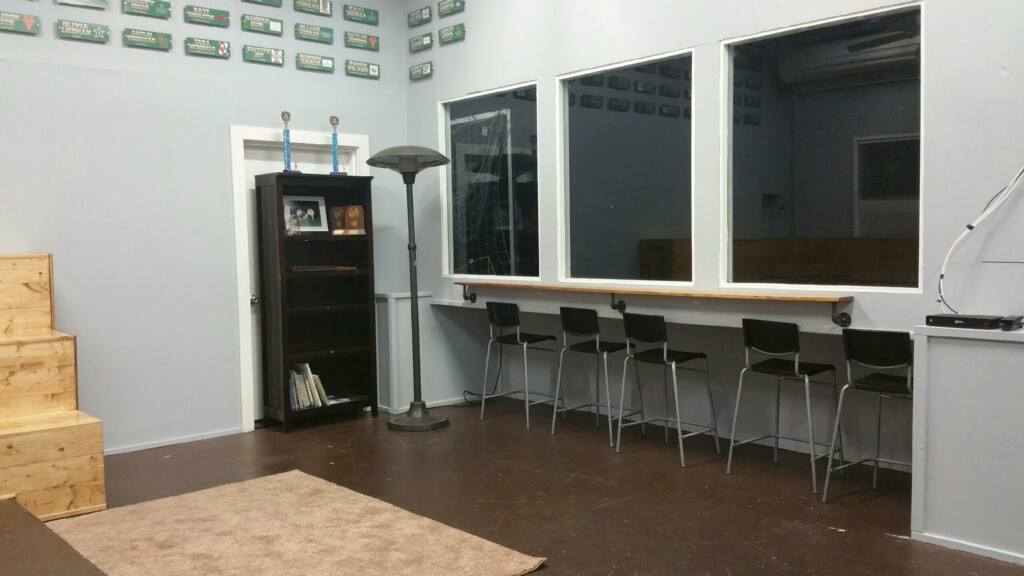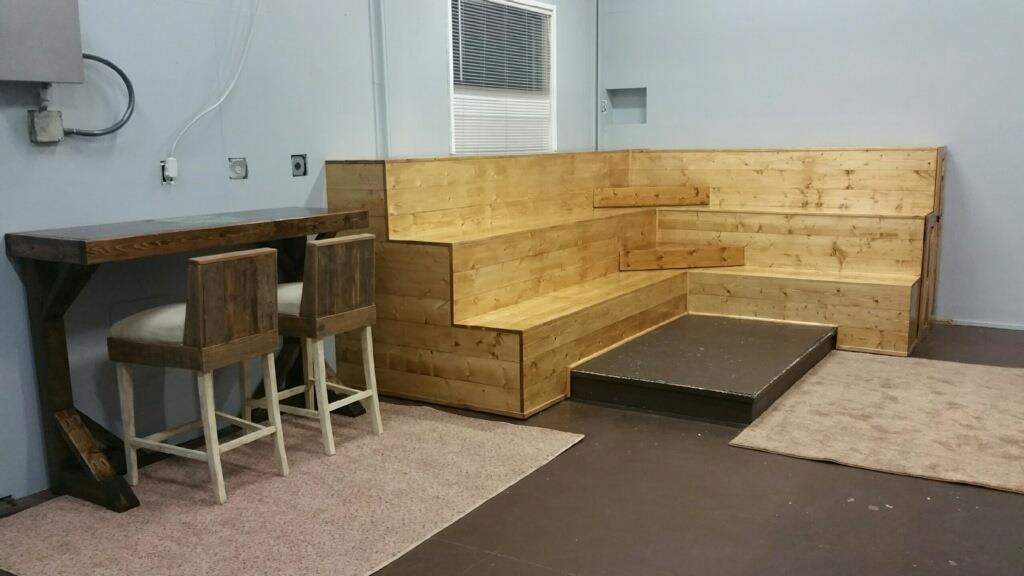 Need a place to train? Austin Sports Academy can provide our indoor training facility space for your use. Austin Sports Academy offers two options for field rentals.
ASA has a great 18,000 sq foot indoor air-conditioned facility that we would be thrilled to have you host your next event in. Whether you'd like to use our facilities for birthday parties, lock-ins, rain out practice sessions, team award parties, or anything else a large turf field might be handy for, we've got everything you need to help make your party a success.
ASA can accommodate the following events:
***Air-Conditioned Facility***
Corporate events

Birthday Parties

Award Party

Lock Ins

Rain Out Days
Our fields and facilities are available to rent 7 days a week. If you're interested in hosting a practice or party at ASA, please email admin@austinsportsacademy.com.
ASA Indoor Facility Rental
ASA is approximately 18,000 sq ft, and houses:
2 Artificial Turf Fields

2 Full-size Goals

4 Futsal Goals

Parent Viewing Area

Restrooms with Showers
ASA Rental rates:
$75 per hour for 1 futsal field

2 futsal fields/one 7v7 field for $125 per hour
If you are looking for space for rainouts, team training, 3v3 or 7v7 training, or just to knock the ball around. Multiple sports can be played at our indoor facility - please come check us out!!
Birthday and Team Parties
Looking for a great place to host your child's birthday party or your team's end-of-season party?
ASA Party Package
2 full hours of field rental with coach to help lead sports and activities as well as a 300 sq ft lobby area available for you to decorate as you choose; includes tables, chairs and benches for all your party guests

Sports equipment and supervised play for games and activities of your choice! Options include soccer, football, kickball, basketball, whiffle ball, volleyball, tag, etc., or bring us a new creative idea!

Bring your own food, cake, refreshments

The typical agenda for the party is about an hour of organized sports/game play of your choice, a refreshment break with cake to celebrate the birthday, followed by a friendly game of kid vs. parent dodge ball or tug-of-war! But our coaches are up for all sorts of fun or new ideas so if you have a request or something else in mind ... just let us know.

Prices based on number of guests:

20 or fewer kids: $300

21-40 kids: $350

41-60 kids: $400
To check availability and reserve your spot, email: admin@austinsportsacademy.com or call us at 512-382-6952.
Lock-Ins
ASA can provide a great place for lock-in parties so groups can spend the night playing a variety of games. Our location can be reserved so that you and your group have full use of the facility to play games in a safe environment where kids will have fun and parents can feel comfortable. Our facility is under 24-hour surveillance by a security officer. Come prepared with sleeping bag, snacks and coffee for the chaperones!
The 12-hour rental session lasts from 8 pm - 8 am.
Call us at 512-382-6952, or email: admin@austinsportsacademy.com to book your lock-in!
Rain Out Days
Is your team without a spot to play because of bad weather? One of the best parts about having an indoor facility is that rain outs don't have to happen to ASA. If our field is available, your team is welcome to use it! In case of bad weather, a scheduling conflict, or anything that will keep your group from practicing, please let us help.
Callus at 512-382-6952, or email: admin@austinsportsacademy.com and we will try to accommodate your needs!